Daoist Martial Arts & Medicine Evolved
Online Tai Chi & Qigong Classes
welcome to cosmic healing way
Tai Chi & Qigong Self Care
The Cosmic Healing Way Program in its simplest explanation is; Self Care Daoist Martial Art & Medicine Classics Evolved.
Caters to a broad audience such as the curious general public, school kids, university students, businesspersons, creatives, the young at heart, aspiring healers, all forms of movement practitioners as well as health professionals who are interested in an experiential exploration of longevity and vitality.
Meet Dr. Jeff Lan by watching the video clip displayed. 
Subscribe to our youtube channel to follow his works and to allow his work to continue assisting your daily self-care needs.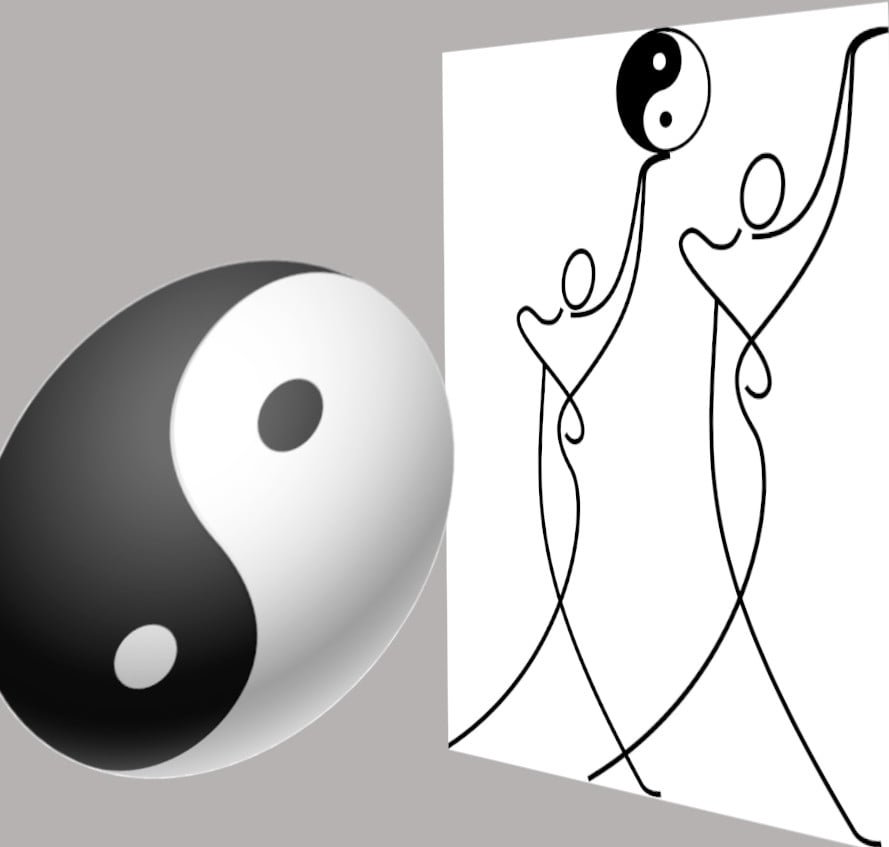 Longevity, vitality & nourish life
Be a Member
The main focus of self-care longevity is to awaken dormant human health and healing potential. Self-care is a very active and powerful choice, to engage in the activities that are required to gain or maintain an optimal level of overall health and longevity. And in this case, overall health includes not just the physical, but the psychological, emotional, social, and spiritual components of an individual's well-being. 1Mind-Body Fitness is a martial art based concept that combines body movement, mental focus, and controlled breathing to improve strength, balance, flexibility, and overall health. The core of 1Mind Body Fitness is Tai Chi and Qigong to connect and positively influence the body's physical responses, thereby decreasing stress toward a calm, body, and mental relaxation. Amplifying the principles of "Keep the Mind in One ©"